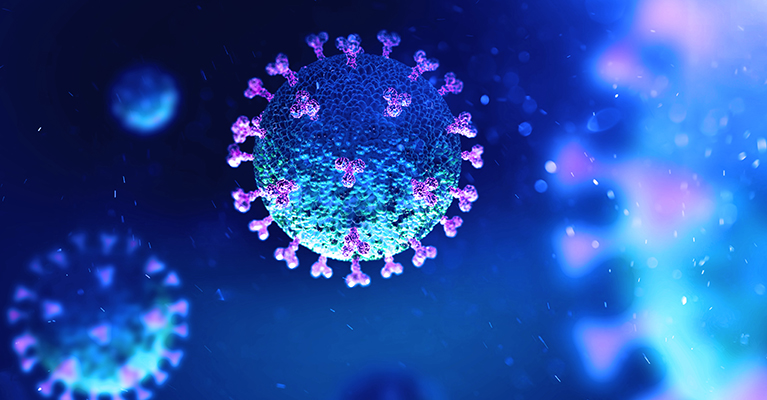 26 Mar 2020
What impact will #Covid19 have on pharmaceutical supply chains? Last week, we spoke to the team at @cphionline @Informa about the role that responsible practices in supply chains have in driving resilience.
"The criticality of responsible supply chain management has moved into sharp focus in recent years, and never more so than during the current global COVID-19 emergency," said a representative from the Pharmaceutical Supply Chain Initiative (PSCI), whose 40+ member companies from across the pharmaceutical and healthcare industries work collaboratively to advance responsible supply chain practices. "Investing in supply chain responsibility ensures a more resilient, dependable supply chain in challenging times, focusing on what we know works best: safe and sanitary working environments, responsible environmental stewardship, fair labor practices and ongoing, open dialogue with suppliers."
You can read the full article here.
Members are encouraged to Like and Share the news via our social channels on Twitter and LinkedIn.