Audit collaboration
Collaborative auditing embeds the PSCI Principles in our supply chain.
Common tools
The PSCI has developed guidance tools tailored for our industry for assessing performance and risk. These include:
We encourage members to use the PSCI tools and their suppliers to share the results.
What next? Our goal is to ensure that the PSCI auditing model and tools become the norm for our industry.
Sharing audits
The PSCI audit sharing program enables suppliers to share audits with more than one member via a web-based platform. This means fewer audits for each supplier and efficiency gains for our members.
Less duplication. The program reduces the audit burden on suppliers and members.
Cost and resource savings. Audits cost money and time, fewer audits means lower cost and efficiency gains for both sides.
Continuous improvement. Fewer audits leaves more time to focus on improvements.
Greater visibility of our supply chain, allowing us to see trends and patterns.
Better identification of areas for improvement as a result.
One industry voice. Common guidelines and consistent message helping drive improvement.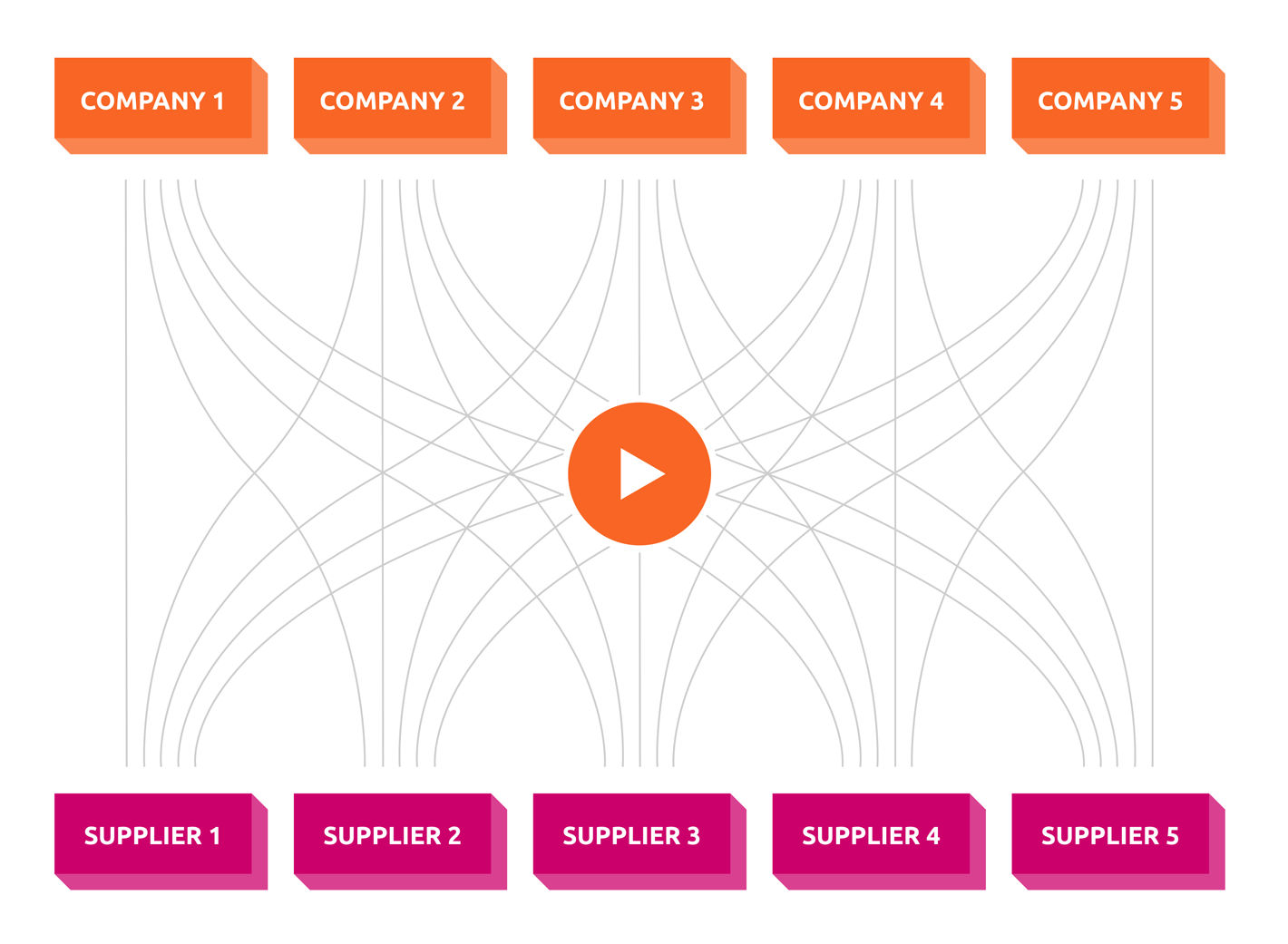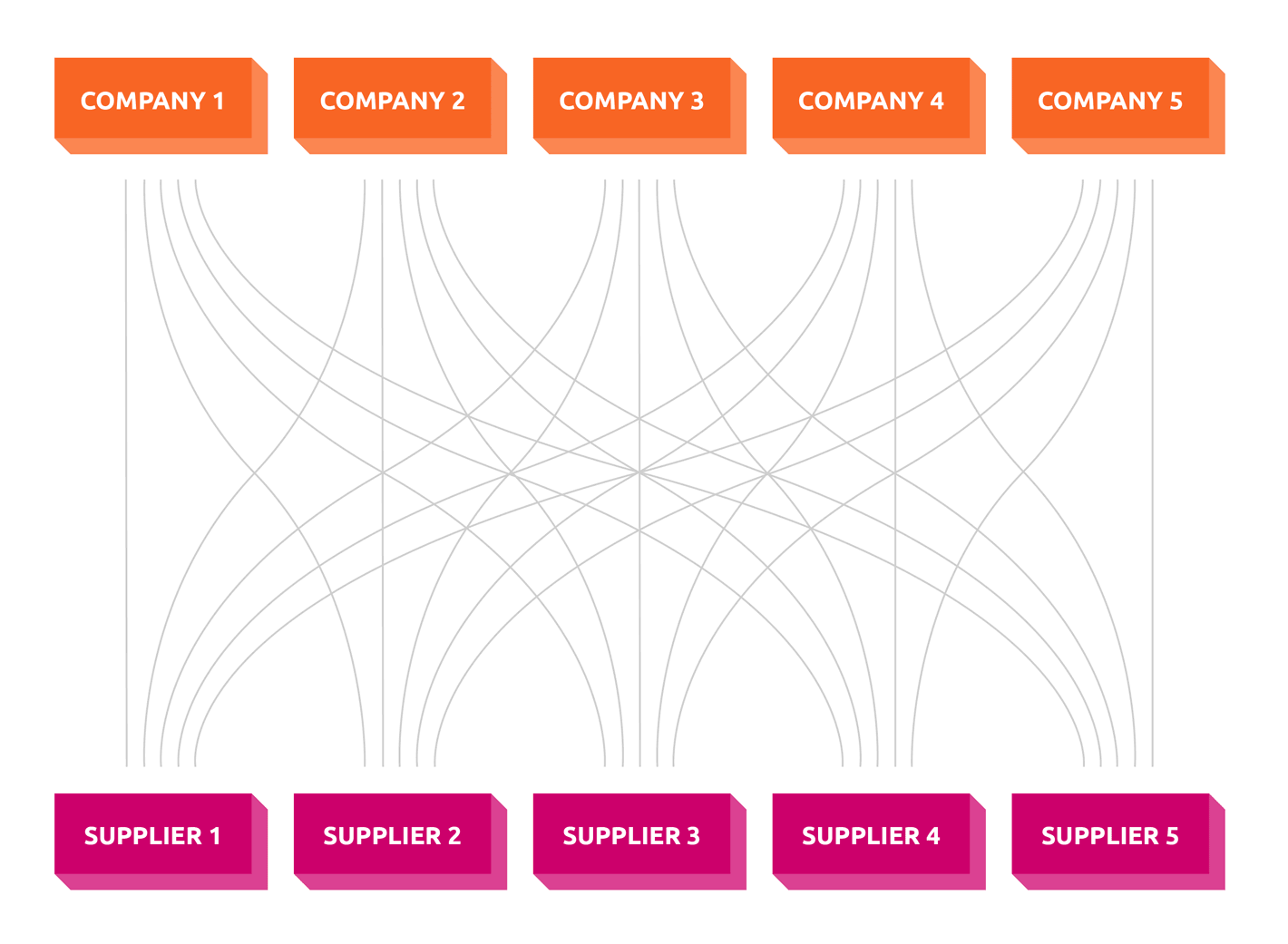 More detail on the process can be found in our Audit Program Guidance document.
The data we collect from our audit sharing program feeds directly into our capability building program as we can see clearly which issues suppliers struggle with.
What next? Our goal is to significantly increase the number of shared audits available to members.
Joint audits
The joint audit program was piloted to identify and jointly audit suppliers that are shared by our members. This program helped to fine tune our audit tools and the overall audit process.
What next? In the future our focus will be on our audit sharing program which we have found to be the most effective type of audit collaboration.
Who We Work With
PSCI has approved eleven professional, independent third party audit firms to perform PSCI audits:
BSI Group
Shereen Abuzobaa
+1 703 464 1931 (United States)
Bureau Veritas (BV)
Julien Bonne
+33 1 55 24 77 04 (France)
Consultivo
Saikat Basu
+91 98360 85850 (India)
Dekra
Jitendra Kumar
+91 9811340933 (India)
Environmental Resources Management (ERM)
Peter Fink
+49 6102 206 253 (Germany)
Golder Associates
Dale Haigh
+44 0115 9371158 (United Kingdom)
International Safety Systems
Maharshi Mehta
+12036858808 (United States)
Intertek
Gurjit Kaur
+44 (0)116 296 1578 (United Kingdom)
SGS
Swapnil Shinde
+44 7793 584 003 (United Kingdom)
TÜV-Rheinland
Wolfgang Rempe
+49 221 806 3318 (Germany)
Please click on a firm to reveal contact details.