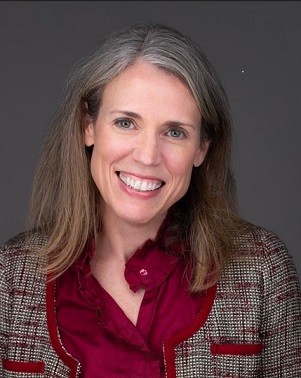 Bridget Ferrari
Secretary
Management Systems Sub-Team Lead
Takeda
Bridget has focused on Responsible Sourcing, including Sustainable Sourcing, Supply Chain Risk, Governance and Compliance, for the past 7 years primarily in the Pharma and Energy sectors. She joined Shire in June 2017 to develop their Responsible Sourcing program. Since being acquired by Takeda in January 2019, Bridget has taken the role of Ethical Sourcing lead for EMEA. This opportunity to learn and work within a more mature Ethical Sourcing program allows her to further her skills and experience in Ethical Sourcing.
I think industry groups like PSCI are invaluable. The opportunity to bounce questions off of peers, find new ways to address issues, brainstorm and generally talk through ideas is absolutely critical. I also strongly believe in the collective power that an industry group has to drive improvements in our supply chain. I have learned so much from this organization and would like to provide as much support and value as I have received.
I want to further support PSCI as the Board and Secretariat continue to challenge current strategies and find new ways to address critical global issues, while continuing to enhance membership value. I am fully dedicated to PSCI and the change that we're making in the pharmaceutical supply chain and want to continue to support our efforts, as I truly feel that we are making a difference.