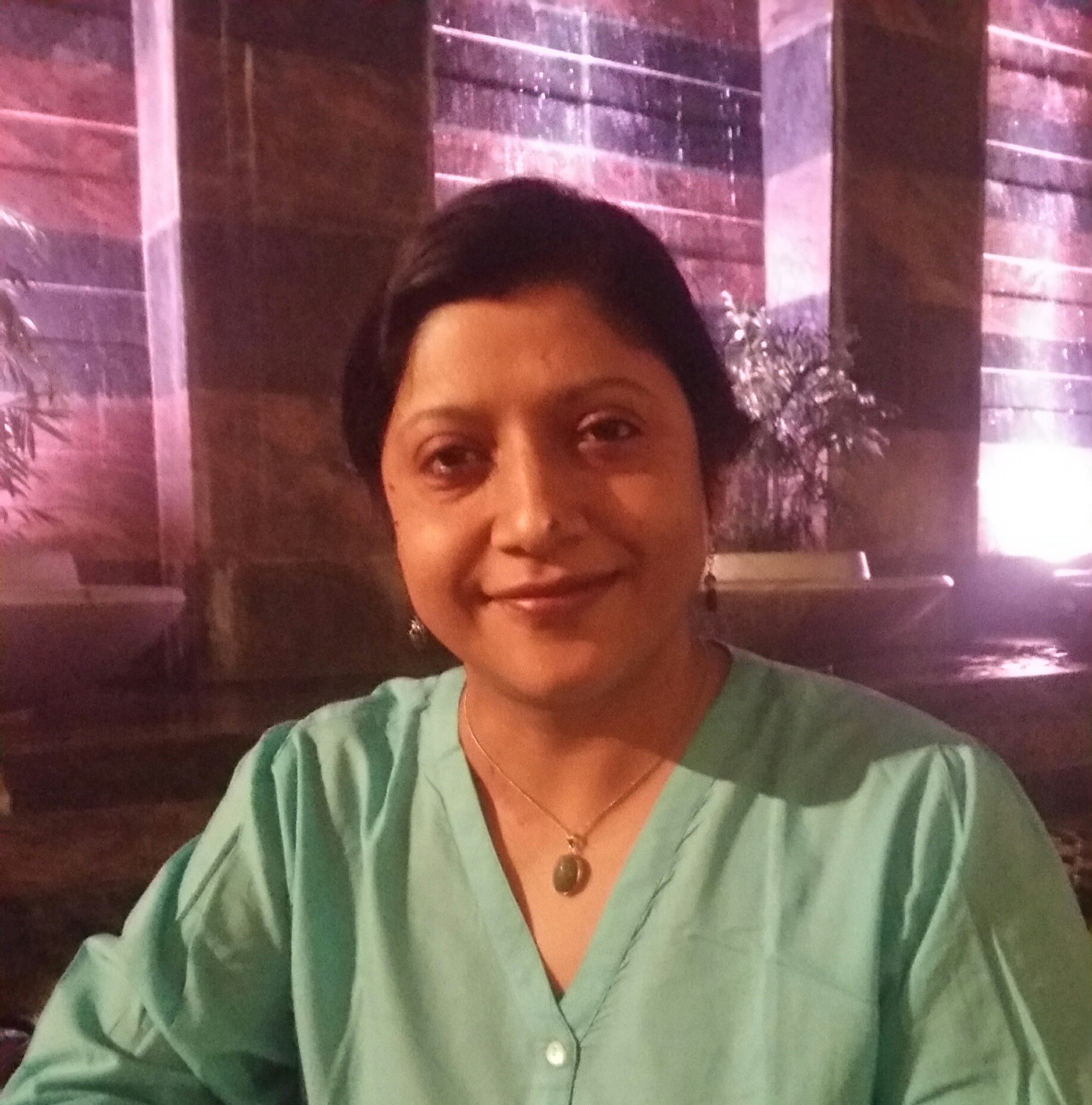 Ranjana Ganguly
Treasurer Designate
Pfizer Vice President - India EHS
Ranjana is a Chemical Engineer by training and an EHS professional by work experience. She is a Fellow of the prestigious global program Leadership for Environment and Development (LEAD). In her 25+ year career, Ranjana has worked as a regulator, in non-governmental organization, consulting & industry. She has been a ssociated with the Healthcare and Pharmaceutical industry for over 15 years and is currently a Director in the Global EHS function of Pfizer.
Her zig-zag career trajectory provides her with an appreciation of the larger picture and multi-stakeholder perspectives. With her ability to connect with people, she has been working towards integrating EHS seamlessly into mainstream operations and business decisions. Governance and strategic decision making have been part of both her formal career roles and voluntary work. Compliance assurance, EHS management systems, risk-based auditing & sustainability have been some of her key areas of focus.
In PSCI, Ranjana is a member of the Partnership Committee and the India Sub-committee since its inception in 2019. As the current Chair of the India Sub-committee, she is actively involved in its operation. Some of the recent activities include conducting the first face-to-face committee meeting, successful conduct of the annual supplier conference, delivery of the committed webinars on various topics and launch of the strategic project for PSCI on building analytic capability for PiE/AMR related wastewater testing in India.