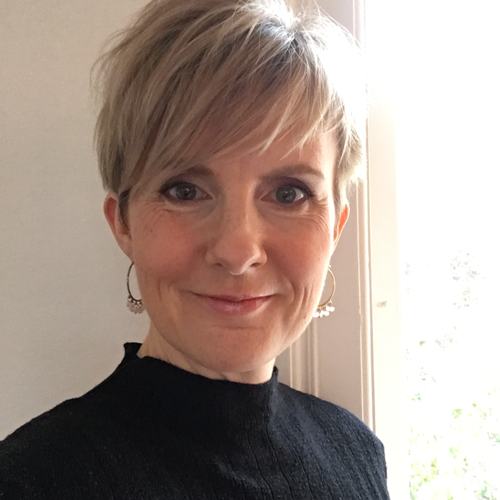 Victoria Elizabeth Stone-Bjarup
Chair
Novo Nordisk Programme Manager Responsible Sourcing
At Novo Nordisk, Vicki is head of the global Responsible Sourcing programme where her responsibilities are to ensure i) supply chain risks are identified and mitigated, ii) compliance for Novo Nordisk with external legal requirements for supply chains, iii) successful development and implementation of sustainable procurement activities in line with the Novo Nordisk environment strategy. Vicki is also responsible for various talent and development programmes across global procurement and she is a member of the Danish Ethical Trade Initiative. From previous roles she has significant senior level leadership experience. She is a skilled communicator, coach and leader with a passion for sustainability and driving change.
Her previous roles and experience are listed below:
2015 Novo Nordisk, DK, Global Programme Manager – Responsible Sourcing, Global Procurement
2010 Novo Nordisk, DK, Project Manager – Responsible Sourcing, Corporate Procurement
2007 Royal Sun Alliance (More Than), UK, Head of Operations – Personal Lines Insurance
2006 Royal Sun Alliance (More Than), UK, Customer Services Leader – Personal Lines Insurance
2005 BUDGET Insurance Services LTD, UK, Senior Business Manager – Personal Lines Insurance
2003 BUDGET Insurance Services LTD, UK Customer Services Manager – Personal Lines Insurance
2001 DATAFORCE GROUP LTD, UK, Inbound Contact Centre Manager
With over 10 years' working with sustainability at Novo Nordisk, I have learnt that the challenges are complex, progress takes time, commitment, dedication and strong collaboration across the industry. For me that's PSCI: working with likeminded colleagues passionate about solving sustainability issues and adding value through activities resulting in more sustainable supply chains. It is extremely rewarding to be a part of an initiative that is setting the direction for the pharmaceutical industry as a whole and challenging companies to step-up and take responsibility for identifying and addressing negative impacts globally.
I believe the path ahead will be complex to navigate, especially with new challenges our society is facing like the COVID-19 pandemic, increasing Human Rights risks, environmental challenges and expanding legal requirements. Thus, the need for PSCI is, in my view, even greater and we must pave the way for improved sustainability in the pharma industry.