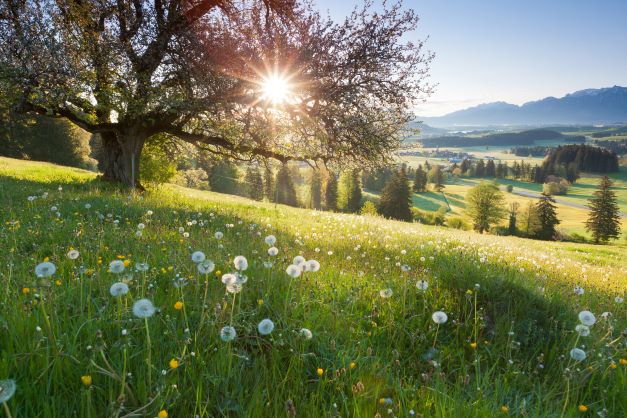 Our Spring Newsletter for 2022 reflects on the strong start to the year that the PSCI has had with the launch of the Principles Update process, creation of the Scope 3 Topic Team and celebration of World Water Day, highlighting our continued support of the Musi River revitalisation project.
It also highlights exciting news and upcoming events for 2022, including registration for the Spring Meeting taking place from 17 - 19 May.
Read the newsletter here.