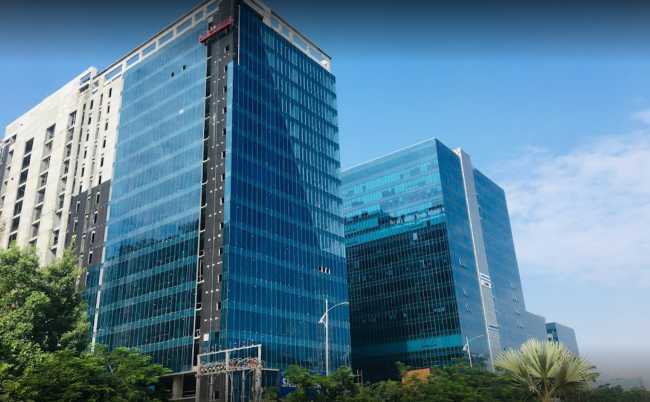 Conference | 21–23 Sep 2022
YOUR CHANCE TO LEARN THE LATEST OF SUSTAINABLE DEVELOPMENT IN THE PHARMACEUTICAL AND HEALTHCARE SUPPLY CHAIN
This is a Face-to-Face event (virtual attendance is not an option)
In 2022, the PSCI continues to offer this annual conference as an opportunity to enable supplier to interact face-to-face with our member companies and expert organizations in the areas of Human rights & Labor, Ethics, Health & Safety, Environment and Management Systems. The conference will explore the challenges facing our industry and give the opportunity to recognize contributions that our partners are already making and to further develop expertise.
Language: English
Time: 9:30 -16:30
Date: 21, 22, 23 September
How to register
*Attendance is free of charge, however, registration is required. Please follow the steps below to register for the event.
click 'SHOW SESSIONS' below to view the agenda of each session

click 'REGISTER NOW' below to select and sign up for the sessions of your choice.
Fast track: if you have a PSCI user account, please log in first and you information will be filled in automatically.
Attendance cap
To ensure good delivery and interaction of the event, the maximum attendance for each day is set at 200. We reserve the right to cap the number of participants from one company. You are welcome to share the event with your colleagues from EHS, HR and Management teams.
Transportation
Raidurg is the nearest subway/metro station, it takes 13 min to walk from the metro station to the conference venue.
Day 1: Safety & PSM & Management
21 Sep 2022 09:30–16:30 New Delhi
Registration closes on Sept 02
Provisional agenda:
Brief introduction ton the Safety maturity model, learning content plan, Safety primers
Business Continuity Plans
Lab safety
General introduction "What is PSM?"
Hazardous Area classification
Preventative maintenance of safety equipment
Day 2: Environment & PiE/AMR
22 Sep 2022 09:30–17:30 New Delhi
Registration closes on Sept 02
Provisional agenda:
Audit Sharing Intro & Panel Discussion
Single use plastic
Climate change awareness
PiE / AMR training and guidance materials
AMR standard & certification
Case studies – Implementation of good practice in management of API containing waste streams
Mention lab project
Day 3: Human Rights & Labour & Ethics
23 Sep 2022 09:30–16:30 New Delhi
Registration closes on Sept 02
Provisional agenda:
Responsible procurement
Supplier Capability
Psychological Safety
Management of Change
Data Privacy in general
Global ethics legislation
This event is in the past
Ethics
Human Rights & Labor
Health & Safety
Process Safety
Environment
Management Systems
Data Security
Waste Management
Pharmaceuticals In The Environment
Anti-Microbial Resistance
Audit Program