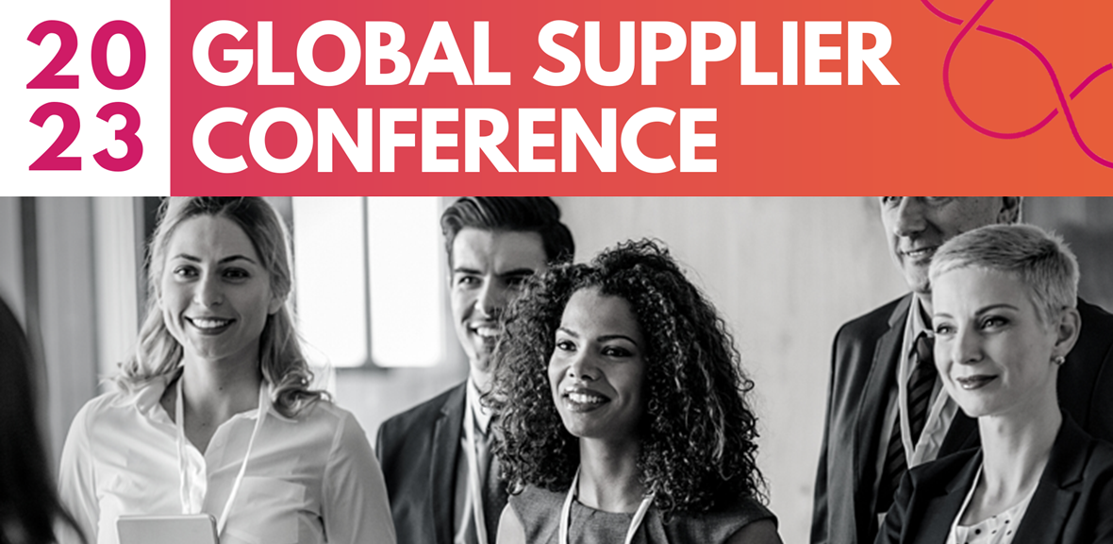 Conference | 21–22 Feb 2023
Building on the success of the PSCI conferences held annually for suppliers based in India and China, we are organizing our first Global Conference - open to suppliers around the world!
Join us for two half days focusing on sustainability leadership, presenting 'beyond compliance' best practice topics, with a global and corporate perspective.
Take part and hear the latest updates about:
How to reduce the carbon footprint of your operations and value chain.
How to buy responsibly from a labor and human rights perspective.
Current and upcoming legal requirements for responsible social and environmental practice
The latest legislative trends around biodiversity preservation for businesses
Also participate in networking & interactive discussions
... and much more!
Date: 21st & 22nd February 2023
Time: 1:30pm-5:30pm GMT / 8:30am-12:30pm US ET
Location: Virtual Platform
Audience: All suppliers of PSCI members from the Americas, Africa, and Europe, and the corporate teams of multi-site suppliers from all global regions.
Fees: Free!
Please note that the PSCI Global Conference aims to supplement the existing PSCI Supplier Conferences delivered in India and China annually and will therefore be held at a time friendliest to suppliers based in Europe, Africa, and the Americas. However, suppliers from Asia are very welcome to attend!
We look forward to seeing you in February! And please share this event with your colleagues.
Best wishes,
The PSCI Secretariat
This event is in the past
Ethics
Human Rights & Labor
Child Labor & Young Workers
Environment
Management Systems
Decarbonization
Sustainability Data