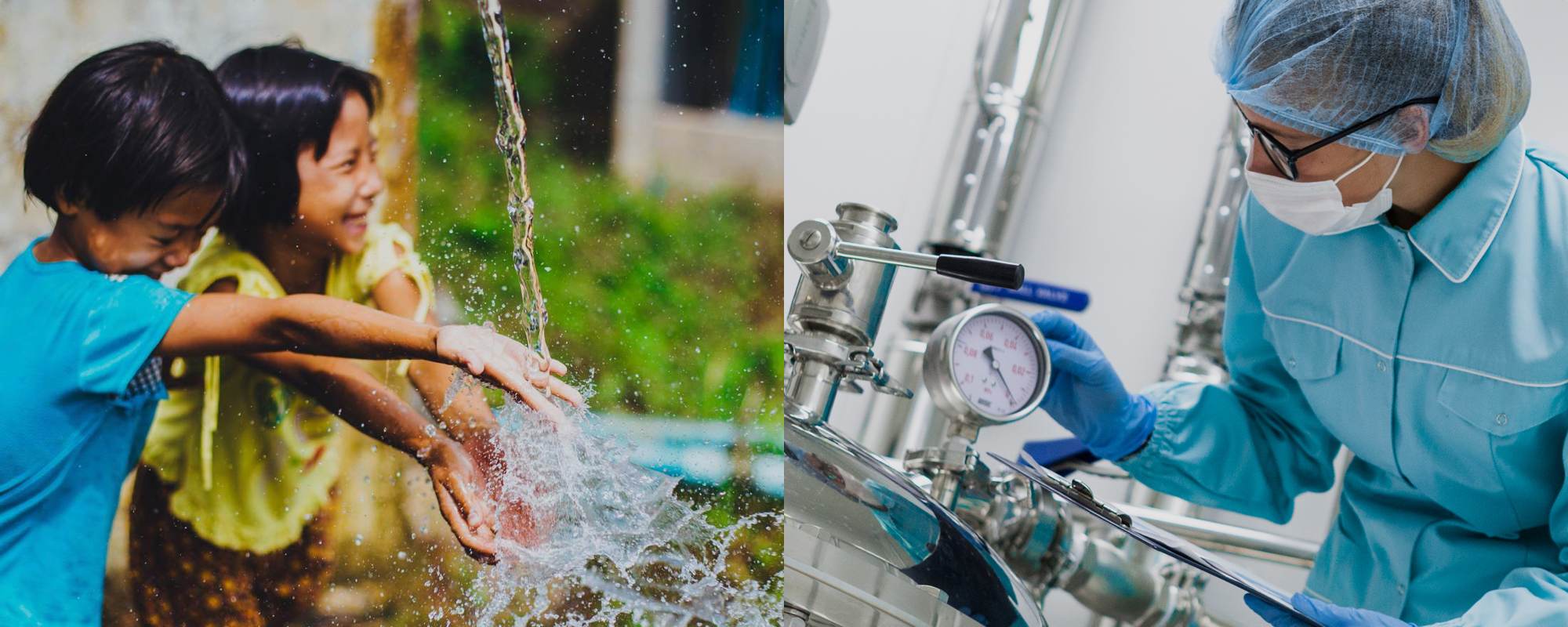 Conference | 25–26 Sep 2018
Our 2018 professional development conference in India will focus on best-practice sharing in the areas of Ethics, Labor, Health and Safety, Environment and Management Systems.
The two-day conference will be split into focussed case study sessions given by PSCI members, suppliers and expert organisations. In these sessions, we will share success stories and explore the challenges faced by our industry, giving the opportunity to recognise the contributions that our partners are already making and to further develop expertise.
Day 1 - Business Ethics and Labor Rights Session
25 Sep 2018 09:00–10:00 New Delhi
A chance to learn more about ethics/integrity basics, managing forced labor risks in subcontracted workforce, and legal requirements on use of internship.
Target audience: Management ranging from top management to practitioners, Legal and Compliance professionals, Human Resources professionals and Sourcing Managers.
Day 1 - PiE/AMR and Environment Session
25 Sep 2018 09:00–10:00 New Delhi
Introduction and review of PiE/AMR risk assessment and management, environmental risk management in operations and supply chain and best practices among the industry.
Target audience: Health, Safety & Environment Professionals, Plant Managers, Plant Engineers, Project Managers, Waste Water Treatment Engineers and Sourcing Managers.
Day 2 - Process Safety Management, Industrial Hygiene and Management Systems Session
26 Sep 2018 09:00–10:00 New Delhi
Presentations on process safety and management systems topics and best practice sharing and introduction to managing industrial hygiene risks with case study.
Target audience: Managers and Site Leaders responsible for these subject areas.
This event is in the past