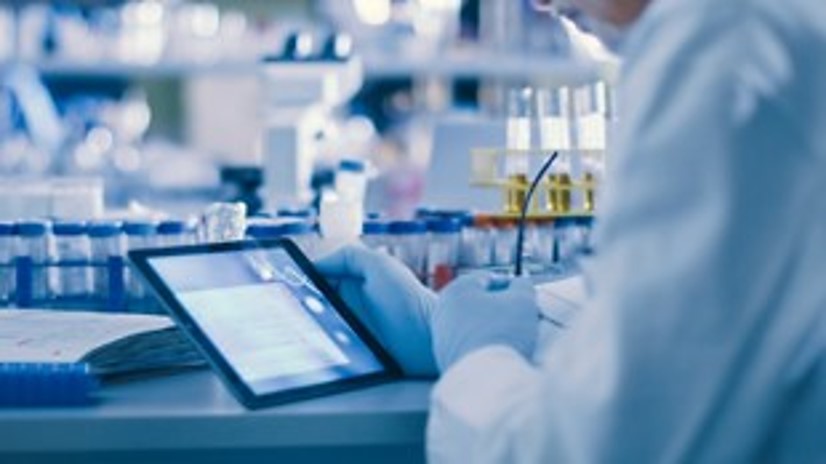 Webinar | 16 Mar 2023 13:00–14:00 London
Join us on March 16th at 1:00PM GMT (09.00EST)
In 2022, the PSCI and Sustainable Markets Initiative Health Systems Task Force Members worked together to develop a set of joint climate & sustainability targets for their suppliers. PSCI was engaged as part of the effort and will be including the standards into the existing maturity model.
The aim of this webinar is to:
• Provide an overview of the work of the Task Force and PSCI to support decarbonisation of health care supply chains
• Announce the Task Force's joint supplier sustainability targets and discuss implications for suppliers
The SMI Health Systems Task Force was launched at the 26th United Nations Climate Change Conference (COP26) with the central aim of accelerating the delivery of net zero, patient-centric healthcare systems that improve individual, societal, and planetary health. The public-private partnership brings together CEOs and leaders from AstraZeneca, GSK, Merck, Novo Nordisk, Roche, Samsung Biologics, Sanofi, the Karolinska Institutet, National Health Service England, the Sustainable Healthcare Coalition, UNICEF, the University of Pavia, and the World Health Organization (WHO).
Task Force members aligned on a set of joint targets and engaged with suppliers and with PSCI during the process. The key dimensions of the targets were published at COP27 as part of the SMI Health Systems Task Force whitepaper on Decarbonising Supply Chains.
Speakers include:
Victoria Elizabeth Stone-Bjarup: Former PSCI Chair and Novo Nordisk Programme Manager for Responsible Sourcing to introduce the partnership.
James Choi:Executive Vice President, Chief Marketing Officer, Head of Sales Support Center at Samsung Biologics / Supplier Standards Initiative Lead for SMI Health Systems Task Force.
Date and time: March 16th - 1.00 - 2pm UK time (09:00 - 10:00am US ET)
Join link: HERE
Webinar number:
2401 685 0052
Webinar password:
KnJeqymB436 (56537962 from phones)
Join by phone
+44-203-478-5289 Call-in toll number (UK)
+1 631 267 4890 USA/Canada toll
Access code: 240 168 50052
Date
16 Mar 2023 13:00–14:00 London
This event is in the past