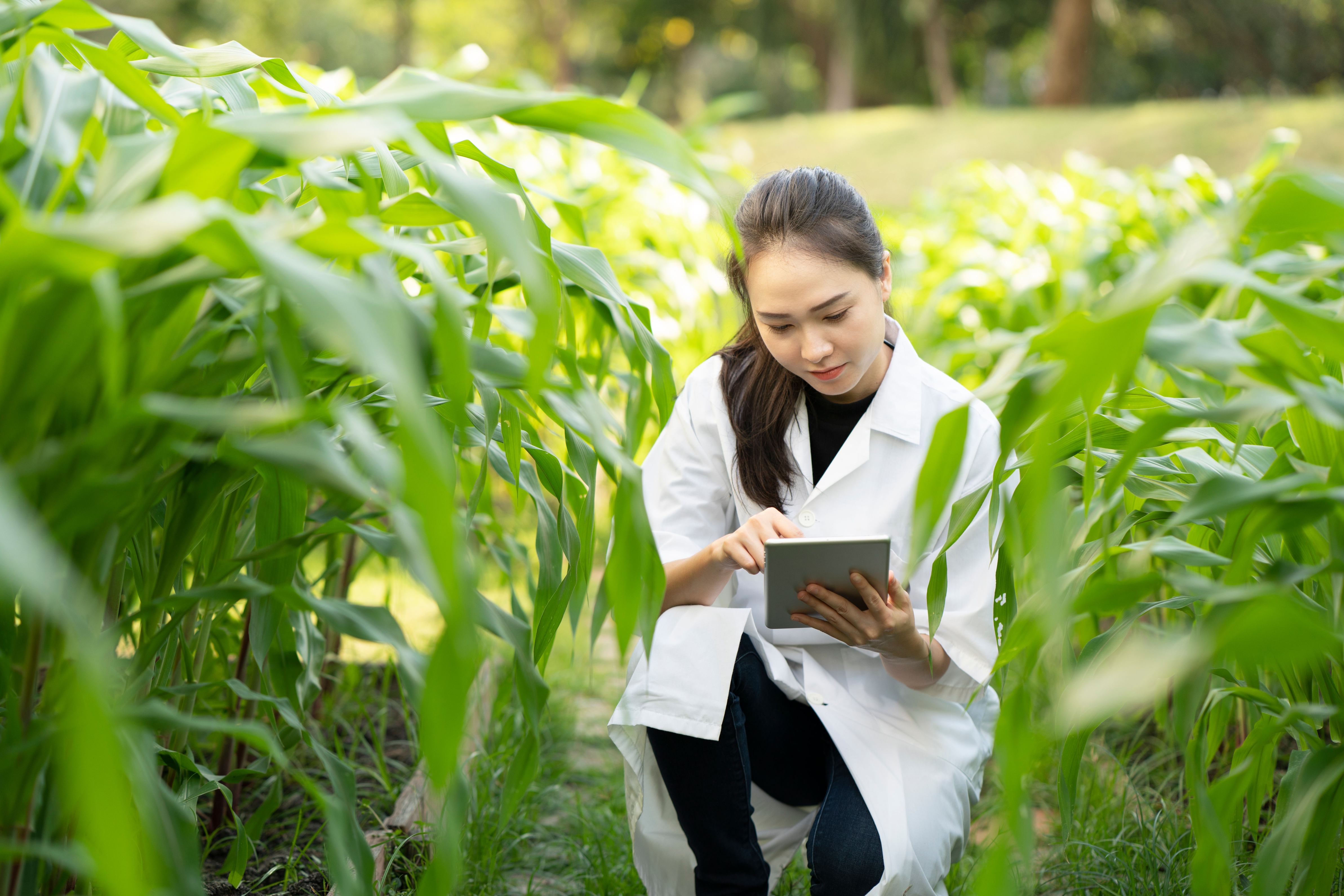 Webinar | 30 Sep 2021 09:00 - 10:00 Eastern Time (US & Canada)
There are many actions that a company can take to reduce their greenhouse gas emissions. The PSCI has come together to identify and prioritize actions that align with our common climate goals and commitments. This webinar provides an introduction to the three highest priority actions that we are encouraging our value chains to take to reduce their greenhouse gas emissions:
Science-Based Target initiative commitments
Renewable electricity
Offsets
We'll explain what each of the actions entails, provide an overview of the current market, and offer recommendations as to what you can do next and how.
We're delighted to be joined on this webinar by:
Bridget Ferrari, Director of Supplier Sustainability at Takeda
Jose Francisco Vallejo Carrera, Global Head of Environment at Sanofi
Please register by Monday 27 September 2021.
The webinar will be recorded for anyone who cannot attend it live.
We look forward to seeing you there!
Date
30 Sep 2021 09:00 - 10:00 Eastern Time (US & Canada)
This event is in the past