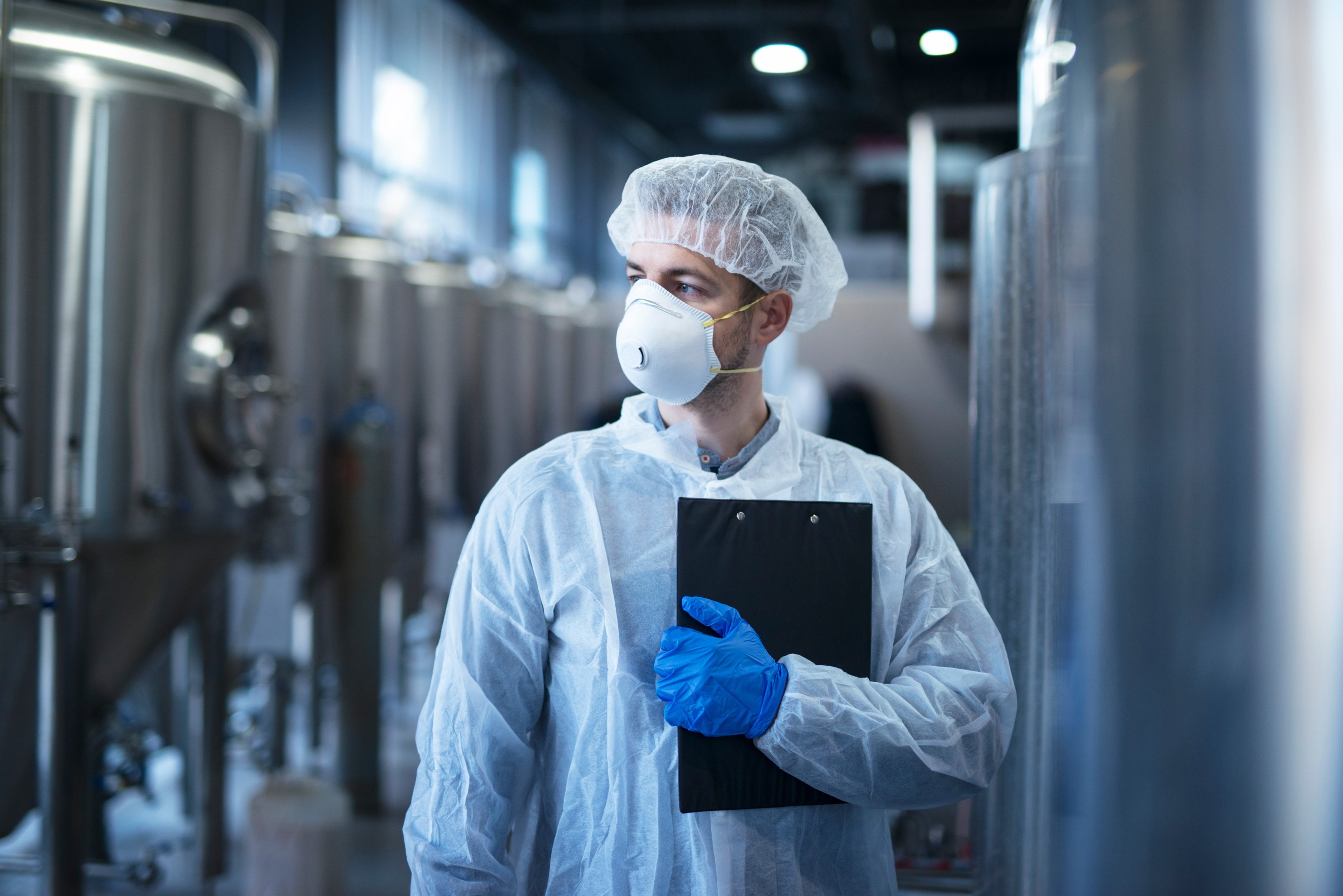 Webinar | 14 Oct 2021 09:00 - 10:15 Eastern Time (US & Canada)
The issue of Pharmaceuticals in the Environment (PiE) is an increasing public concern.  While manufacturing losses represent a small percentage of the overall API mass entering the environment, the PSCI is committed to addressing localized risks that may occur from pharmaceutical manufacturing operations.  Many companies are requiring that their facilities – and their major suppliers – establish estimates for API mass loss and the resulting Predicted Environmental Concentration (PEC) in the water body that ultimately receives a facility's wastewater discharge.
The PSCI-endorsed method for estimating API mass loss is to follow a mass balance approach where the API inputs, outputs, and losses are accounted for, allowing the mass entering wastewater to be estimated. The PSCI has developed a set of detailed guidance documents on how to approach the mass balance calculations, including this presentation which will provide an overview of:
Our approach
Our methodology
Real-world examples
We're delighted to be joined on this webinar by:
Elizabeth Girardi-Schoen, Global Environmental Sustainability Leader at Pfizer
Jason Rushing, PE, Principal Engineer and PiE Subject Matter Expert at Arcadis
Nolan Chase, EIT, Consultant and PiE Specialist at Arcadis
Please register by Monday 11 October 2021.
The webinar will be recorded for anyone who cannot attend it live.
We look forward to seeing you there!
Date
14 Oct 2021 09:00 - 10:15 Eastern Time (US & Canada)
This event is in the past
Environment
Pharmaceuticals In The Environment
Anti-Microbial Resistance