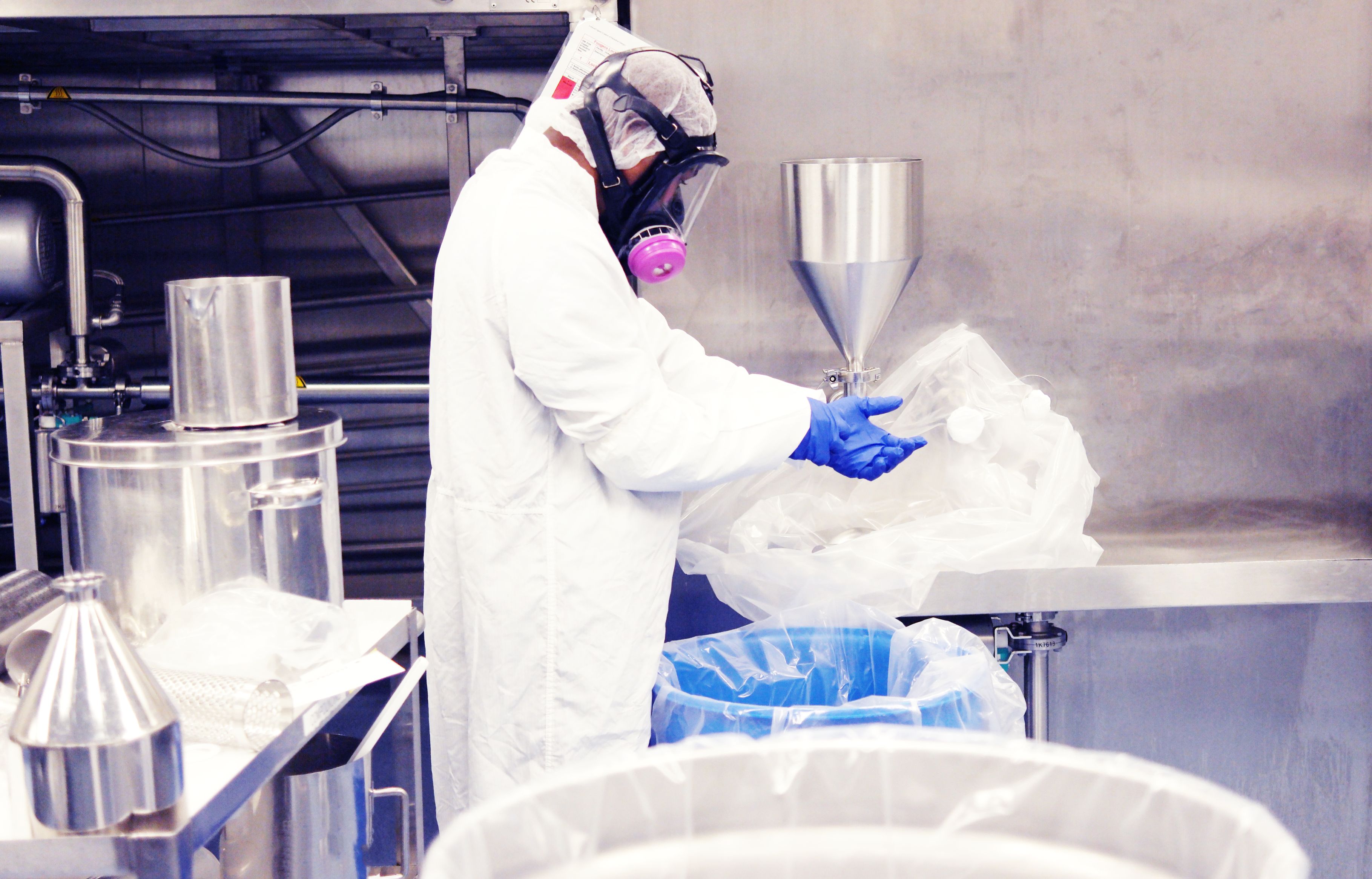 Webinar | 18 Nov 2021 14:00 - 15:30 Mumbai
This webinar will provide an overview of the Indian Environment, Health and Safety (EHS) regulatory frameworks with a focus on obligations of the pharmaceutical industry including its supply chain. It will include:
Insights on aspects like cost of compliance v/s non-compliance
Guidance on how to sustain a matured compliance culture
Tips on how to maintain a robust legal register
Emerging global regulatory trends and potential implications in India will also be discussed to enable better preparedness of the industry.
We're delighted to be joined on this webinar by:
Atul Kansal, Managing Director at INDUS
Vaibhav Nautiyal, Director Technical at INDUS
Please register by Monday 15 November 2021.
The webinar will be recorded for anyone who cannot attend it live.
We look forward to seeing you there!
Date
18 Nov 2021 14:00 - 15:30 Mumbai
This event is in the past