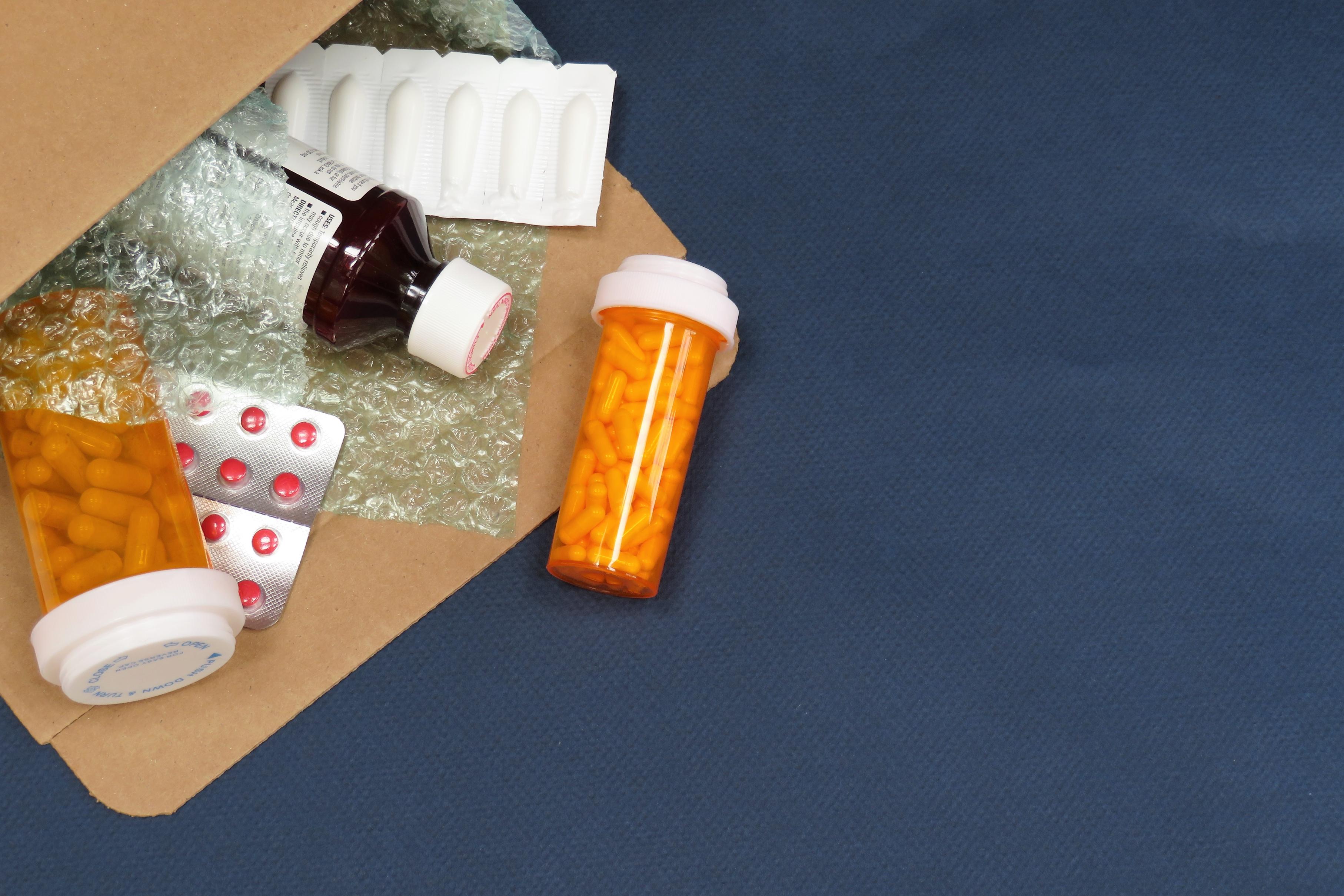 Webinar | 17 Feb 2022 09:00 - 10:00 Eastern Time (US & Canada)
Product-related environmental mandates continue to accelerate in countries world-wide, presenting compliance obligations throughout the product life-cycle and supply chain. This session will provide PSCI members and suppliers with an overview of key product-related environmental regulations affecting the pharmaceutical industry, including updates on:
Extended Producer Responsibility (EPR) laws for pharmaceuticals, medical devices and packaging
Circular Economy mandates impacting product design and end-of-life recovery
Prohibitions on single-use plastics products and packaging
Requirements for environmental marketing claims
International agreements driving product stewardship legislation
Recommendations for ensuring compliance and reducing business and legal risks
We are delighted to be joined by:
Paul Hagen, Principal, Beveridge & Diamond
Dacie Meng, Associate, Beveridge & Diamond
Russell Fraker, Lawyer, Beveridge & Diamond
Please register your attendance by 14 February 2022.
The webinar will be recorded for anyone that can't attend it live.
We look forward to seeing you there!
Date
17 Feb 2022 09:00 - 10:00 Eastern Time (US & Canada)
This event is in the past
Environment
Waste Management
Regulations