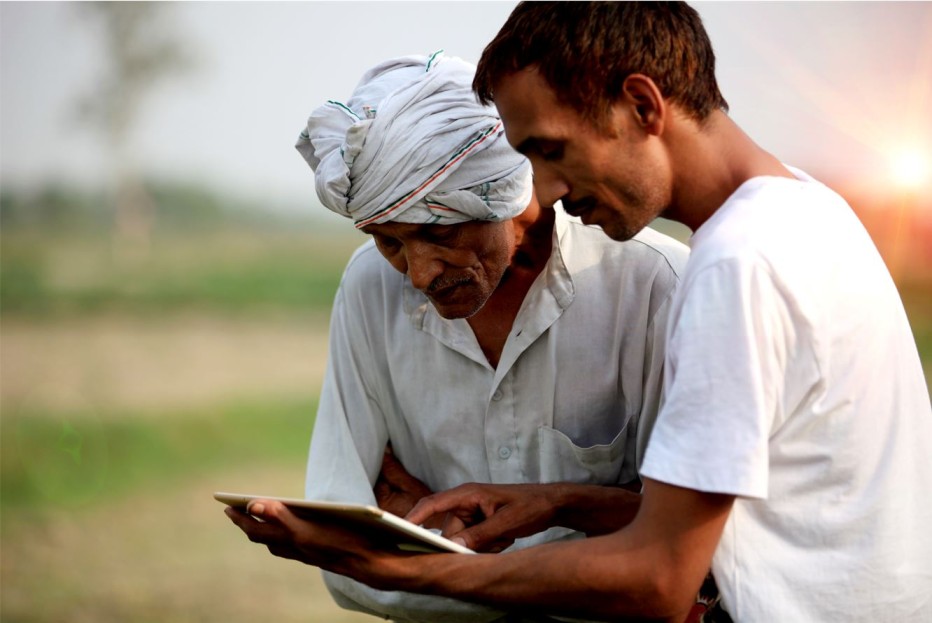 Webinar | 21 Apr 2022 14:00 - 15:00 Mumbai
Requirements of human rights due diligence up and down value chains are being increasingly adopted both in the EU (currently as a draft proposal for mandatory measures) and in India (through its National Guidelines on Responsible Business and the upcoming launch the National Action Plan on Business & Human Rights).
Human rights are a challenging issue for businesses, especially when dealing with their suppliers. it is therefore important to ensure that human rights are understood by managers and employees, and made operational in corporate environments. Building on the presentation delivered at the 2021 PSCI supplier conference in India (available here), this webinar will:
Provide a deep dive into the human rights due diligence process, from policy to action
Offer guidance for identifying & prioritizing sectoral risks for the pharmaceutical sector - Scope & Scale
End with an online survey to test participants' learning
We are delighted to be joined by Rishi Sher Singh, Specialist in Business & Human Rights.
Please register your attendance by 20 April 2022.
The webinar will be recorded for anyone that can't attend it live.
We look forward to seeing you there!
Date
21 Apr 2022 14:00 - 15:00 Mumbai
This event is in the past