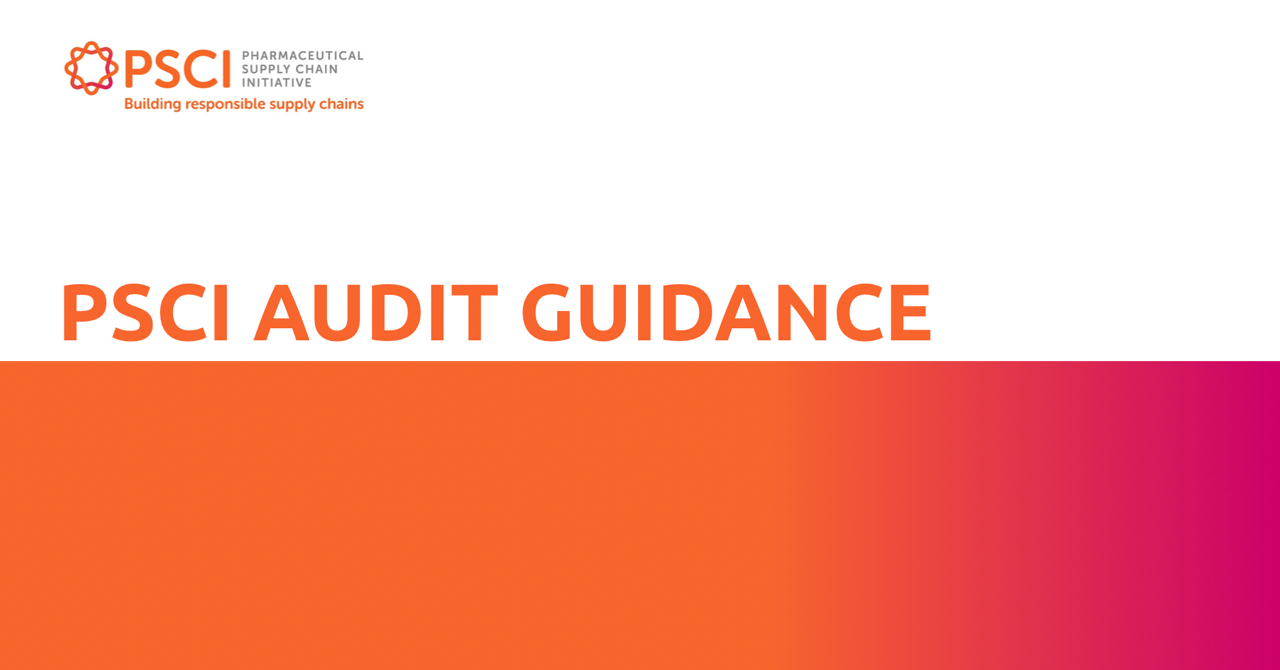 16 Apr 2020
The PSCI Audit Committee has conducted a round of updates to the PSCI Audit Guidance to reflect the developments to the PSCI SAQ/Audit protocols and provide more details for the PSCI audit process. The major updates include:
More Info…
-
Included revised SAQ/Audit Protocols
Replacement of the term "PSCI Shared Audit Program" against "PSCI Audit Program"
Updated understanding of PSCI Audit Scheme
Revised audit findings classification (addition of "others/major", "others/minor")
Updated qualification of social auditors
Provided more guidance and details on audit duration and audit process activities
Added references to the AMR Alliance as well as to OHSA and IPE
Added language on option of suppliers to share PSCI SAQs/Audit Reports digitally and it being the preferred sharing method
Addition/update of links
The PSCI Audit Committee is also planning a webinar in May to explain the updates and changes to the Audit Guidance document. Please stay tuned and registration to the webinar will open very soon on the Link.