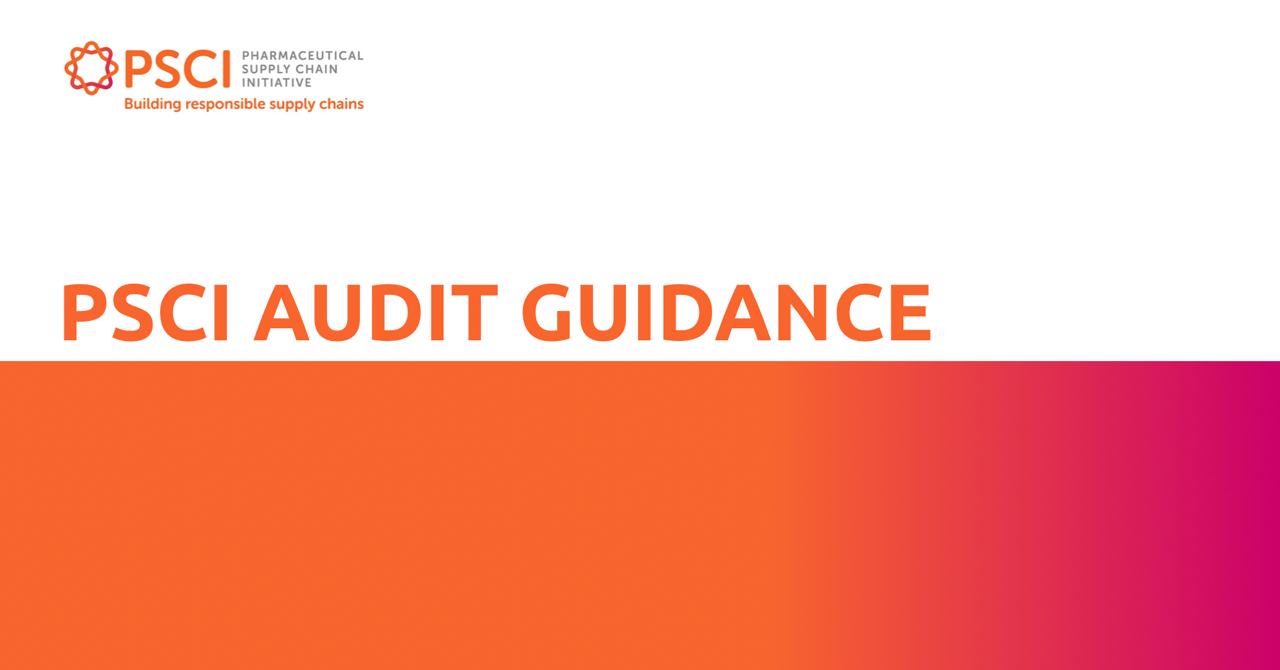 Document
14 Nov 2018
This document is designed to be used by PSCI members, audit contractors and suppliers. It provides a detailed overview of the audit process and corresponding roles and responsibilities at each stage of the process.
Version 6, October 2020
Updated to reflect option for Fully Remote or Partly Remote audits (page 34), alongside Onsite Audits.