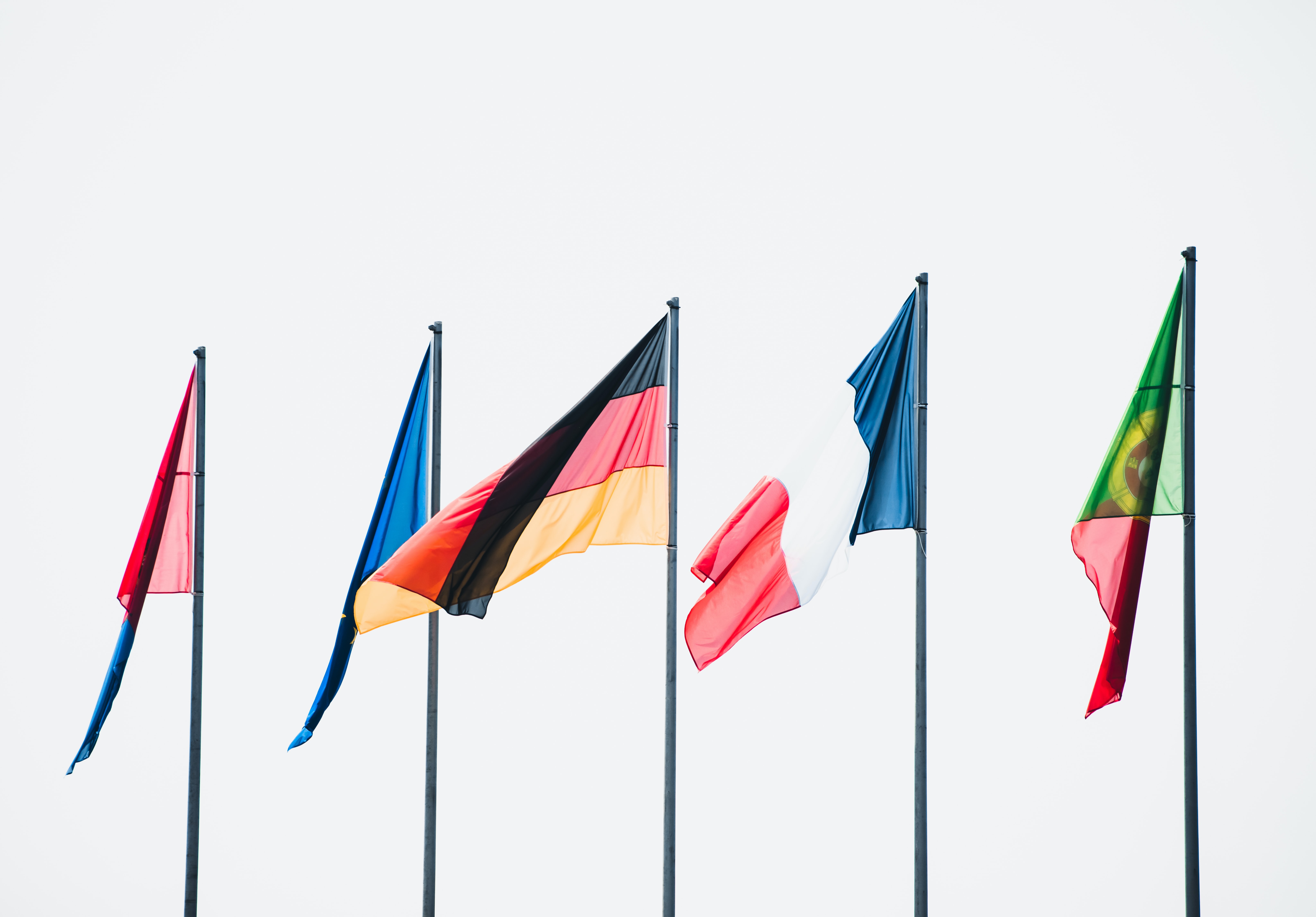 14 Sep 2020
We are pleased to announce that in addition to Chinese (simplified), Japanese and German, the PSCI Principles are now available in French, Spanish, Portuguese (Brazilian), Italian, Hindi and Korean.
To view the Principles, visit them in our Resources library.
We would like to thank:
Clare Lumkong, Elinore Rossilliol, Denise Rivera and Sebastião Coutinho - Bristol Myers Squibb
Jessica Tibasco - Fabbrica Italiana Sintetici
Manjit Singh and Vinay Sharma - Centrient
Caroline O'Brien - AstraZeneca
For their support in proofing these translations.