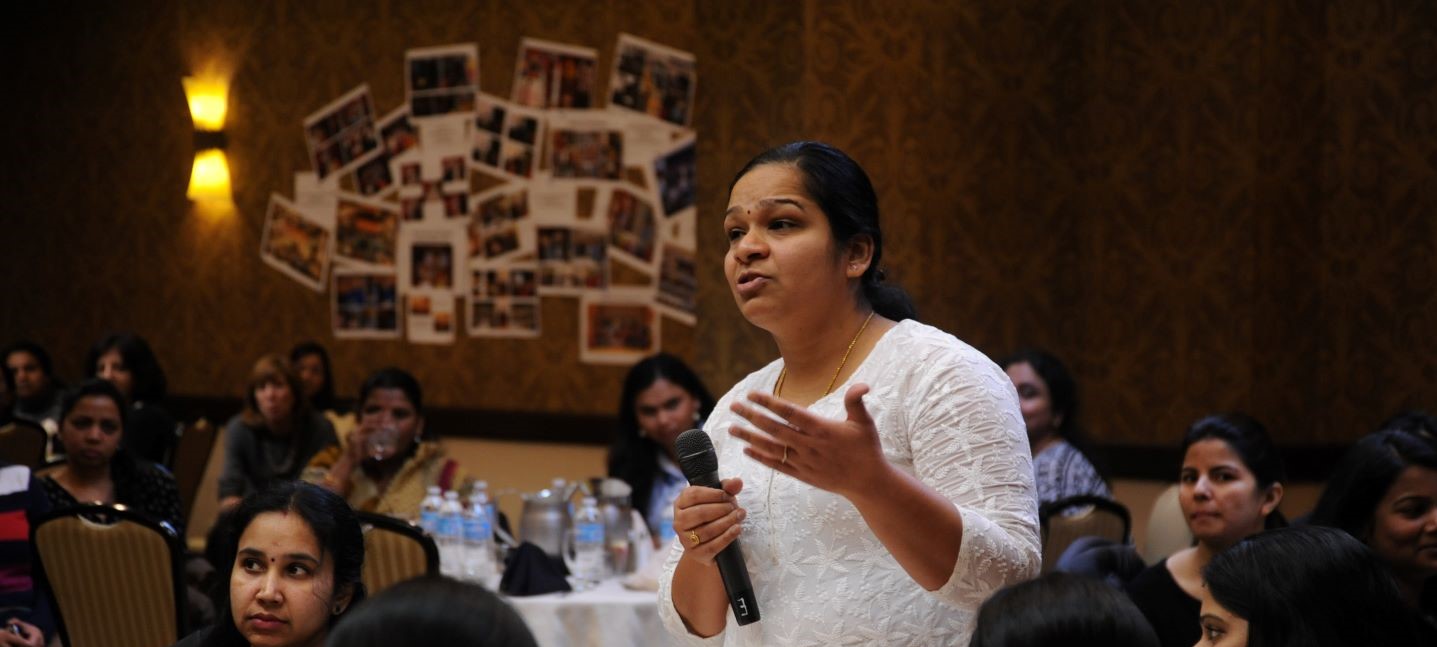 Your chance to hear case studies on how to improve sustainability in the pharmaceutical and healthcare supply chain
Our 2019 professional development conference in India will focus on best-practice sharing in the areas of Ethics, Labor, Health and Safety, Environment and Management Systems.
The three-day conference will be split into focused case study sessions given by PSCI members, suppliers and expert organizations. In these sessions we will share success stories and explore the challenges faced by our industry, giving the opportunity to recognize the contributions that our partners are already making and to further develop expertise.
The conference presents another opportunity for PSCI member companies to work hand-in-hand with a selected group of India suppliers, to further explore on how to improve upon sustainability in the pharmaceutical and healthcare supply chain.
More Info…
Information on registration
Please note that you can only register for one session on Day 2 as the sessions are simultaneous.
Companies can send different individuals to the different sessions, but there may be limits to individual company registrations based on registration volume.
Once you've filled in the registration request on the website, you will receive an email to confirm your registration request. A confirmation email will be sent to you confirming your final registration afterwards. Note that priority is given to suppliers who supply PSCI Full Members.
No-show Fee
Entrance to the event is free of charge for PSCI member suppliers but we will charge a "no-show" fee of 5000 INR for anybody that registers and does not attend without warning us two weeks in advance. Replacement within the same company is allowed but need to inform the event organizer at least one week before the event.
Show Sessions…
17 Sep 2019
Day 1 – PIE/AMR Deep Dive Session
08:30 IST
A technical day focusing on Anti-Microbial Resistance (AMR) and Pharmaceuticals in the Environment (PiE) and how sites can manage the release of active pharmaceutical ingredients into the environment.
Target audience: Site management and technical leaders responsible for managing waste water, biosolid wastes and effluent discharges from their facilities.
18 Sep 2019
Day 2 Room 1 - Management Systems, Business Ethics and Labor Rights Sessions
08:30 IST
A chance to learn about the PSCI Management Systems Maturity Model, ethics best practice, and how to manage labor rights issues in the supply chain.
Target audience: Management ranging from top management to practitioners, Legal and Compliance professionals, Human Resources professionals and Sourcing Managers.
Day 2 Room 2 - Management Systems, Environment and Safety Sessions
08:30 IST
Presentations on environmental risk management, Indian environmental regulations, and safety topics, and best practice case studies from industry peers.
Target audience: Health, Safety & Environment Professionals, Plant managers, Plant engineers, Project manager, Waste Water Treatment Engineers and Sourcing Managers.
19 Sep 2019
Day 3 - Process Safety Management and Industrial Hygiene Sessions
08:30 IST
Sessions on accident prevention, laboratory safety, sprinkler protection, emergency preparedness and response, and industrial hygiene.
Target audience: Managers and site leaders responsible for these subject areas.
This event is in the past