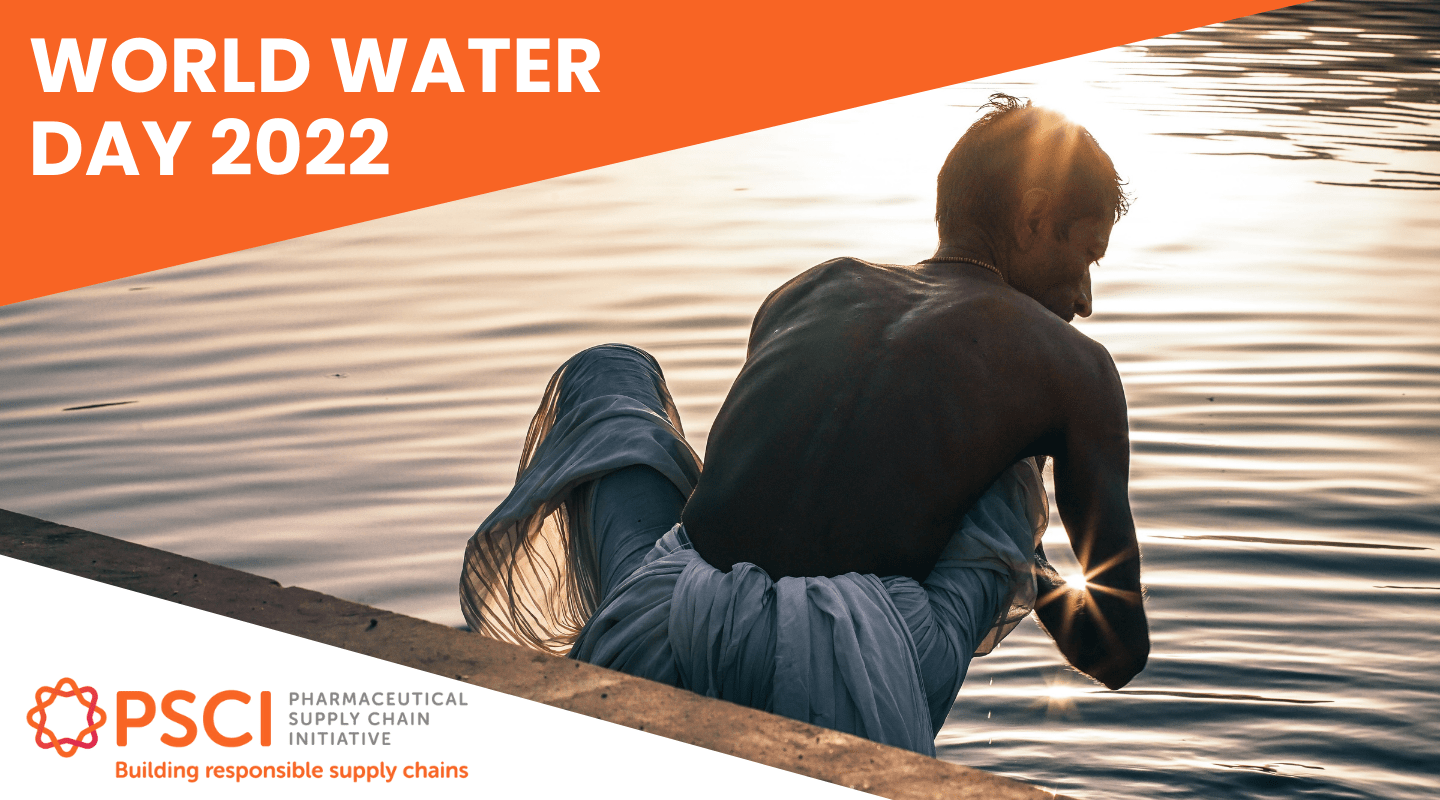 Publication
The PSCI is pleased to continue supporting the work of the Telangana State Government in India to revitalize the Musi River.
The Musi River flows through Hyderabad in Telangana State, Southern India. It is fed by the world-heritage Hussein Sagar lake, also called the "heart of the world", and used to be enjoyed by locals and tourists alike for its beauty and amenity. Yet, there have been numerous reports of polluted effluents and poor wastewater management practices affecting the lake and the Musi River watershed, impacting local communities over many years.
For World Water Day 2021 (22 March), we published a statement outlining our support for the State government's initiative and our plans to help. We aimed to use our influence to engage with suppliers of PSCI members in Telangana to promote better wastewater practices and encourage positive change. Our aim is that every single supplier with a connection to a PSCI member should be visited, audited or contacted directly to promote the best technologies for wastewater management.
One year later, we're pleased to share an update on progress made. Since March 2021, we have
Contacted suppliers offering free wastewater treatment resources
Held dedicated sessions on wastewater treatment technology at our Virtual Supplier Conference in India
Created a baseline of all pharmaceutical companies in the Musi River catchment area to identify connections with PSCI member companies
Our aim is that all suppliers to PSCI members should provide information about their wastewater treatment practices, either via member visit, questionnaire, or a full site audit shared on our platform.
To continue this work, we will
encourage suppliers to share audits and work with our members to encourage site visits or audits
offer audits free of charge to suppliers in the Musi River catchment area
promote our PEC:PNEC calculator for assessing API discharges
We hope to contribute to restoring the Musi River to its former health.